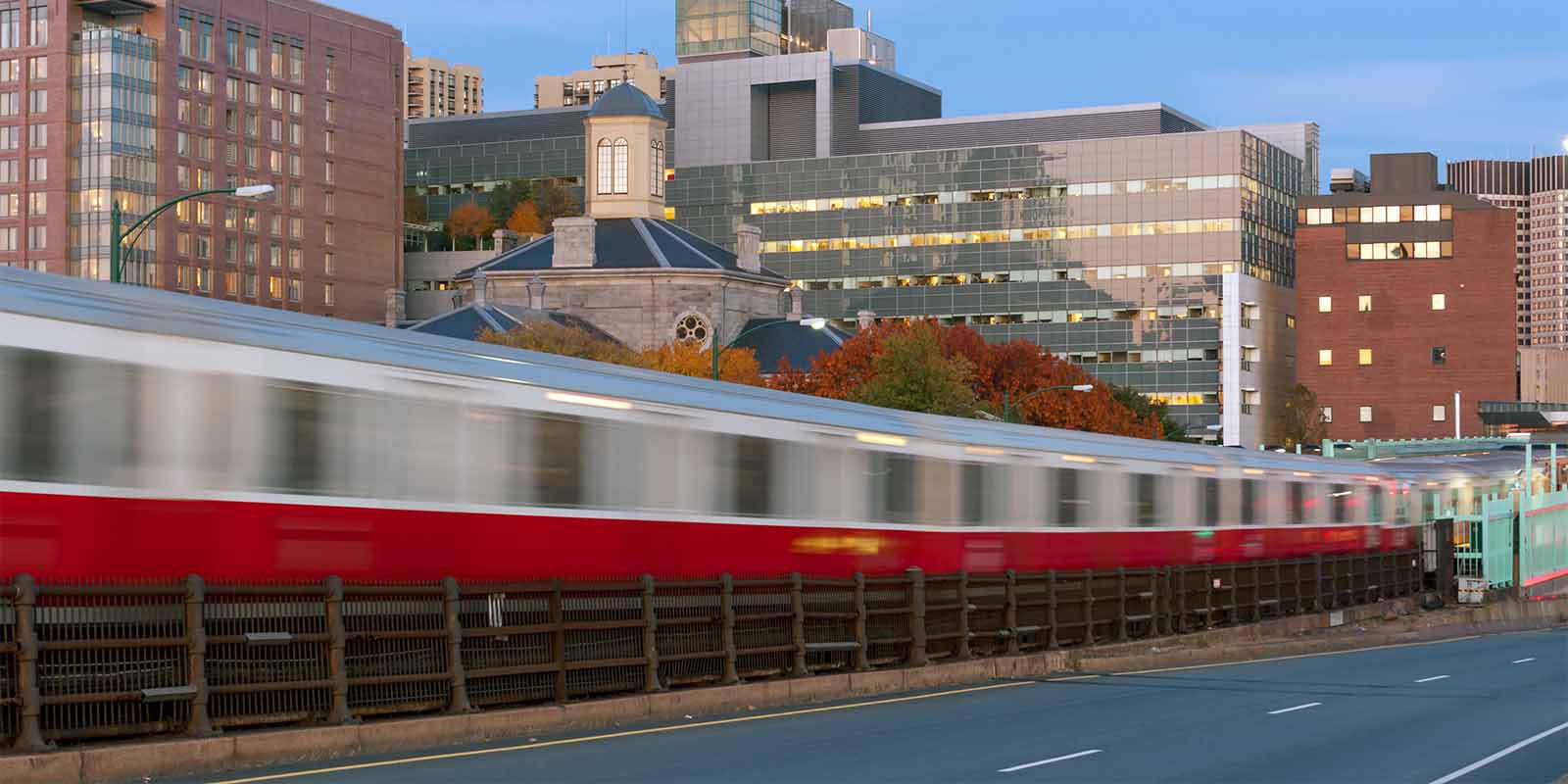 CS is excited to support the Mobility Data Interoperability Principles as a co-signatory! At CS, we firmly believe that open data and interoperability lead to better transit information and more equitable transit outcomes. We're proud to sign on to these principles alongside many of our partners and work together towards an interoperable mobility ecosystem.
In our Mobility Information work, we use open source software to help our transit partners share open data with riders. Getting information out of internal systems is one of our most rewarding challenges to tackle, and often involves creative integrations where interoperable systems are fundamental to success. Whether by sharing real-time crowding data or improving real-time arrival accuracy, the CS Software team puts these interoperability principles into action every day!
Read more about these principles here and reach out to chat transit data with us.