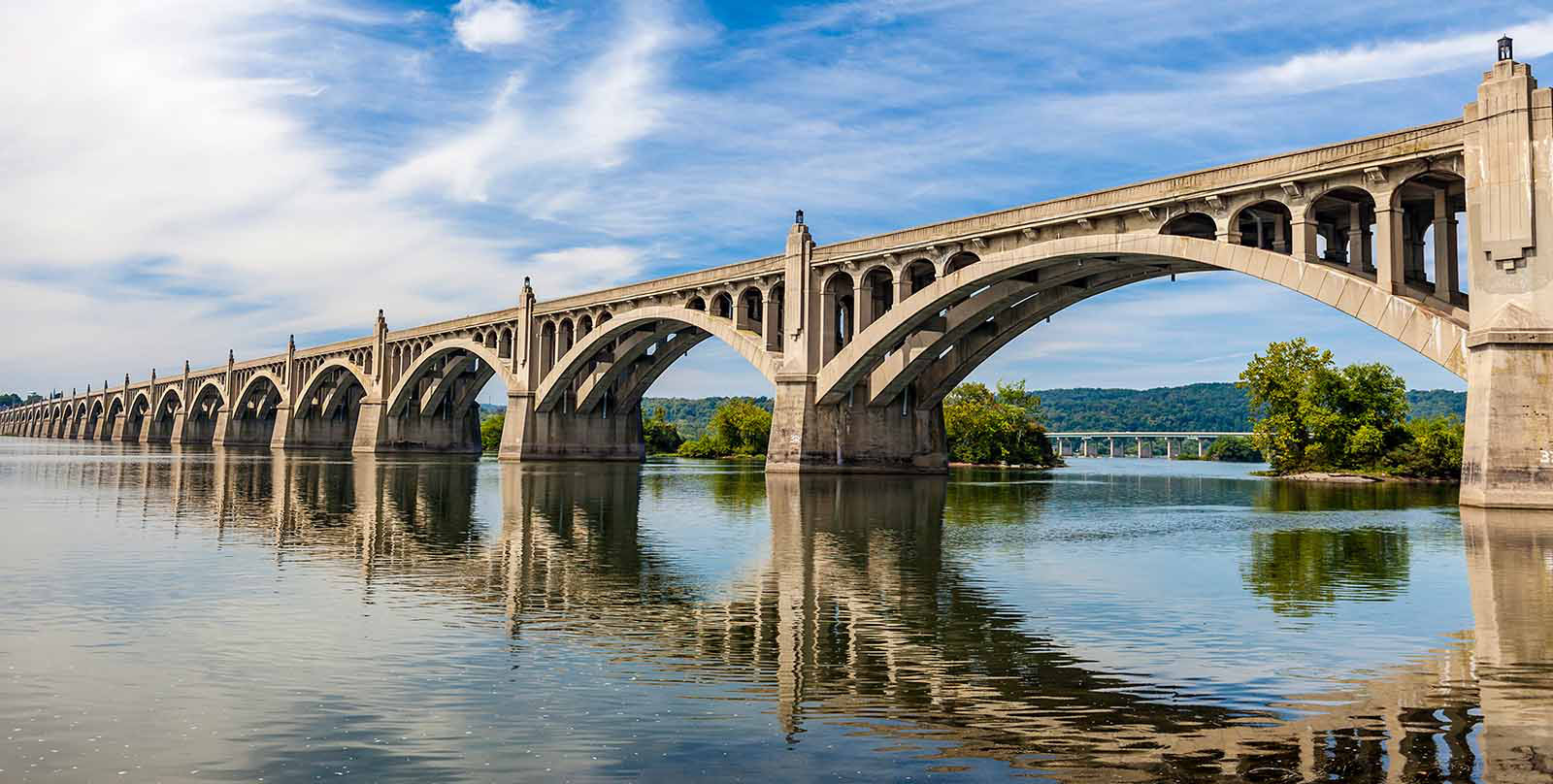 David Juba, Planning Manager of Susquehanna Regional Transportation Authority (SRTA) in Pennsylvania, recently spoke about the tools they have used to improve their Capital Planning Process at FTA's Webinar: Using Decision Support Tools for Transit Asset Management.
During this presentation, David highlighted that his organization used individual Standard Operating Procedures (SOPs), but lacked a cohesive plan and framework for capital planning. By utilizing CS's Capital Planning Tool (CPT), SRTA was able to significantly improve the capital planning process by gaining a more holistic vision of capital planning, improving analytics & reporting, identifying fleet group costs comparability, and highlighting "red flags" for future builds.
To learn more about the versatility of the Capital Planning Tool and how SRTA used it to improve its Capital Planning Process, watch the webinar below.
Using Decision Support Tool for Transit Asset Management
Contact us to learn more about the Capital Planning Tool